Strategically located as a starting point for all tours that are routed to the large green patch of Castilla and Leon which are the Picos de Urbion. Both are fully equipped to make your stay as comfortable and enjoyable as possible. Green area, barabacoa, fireplace, etc..
WHERE TO GO
Laguna Negra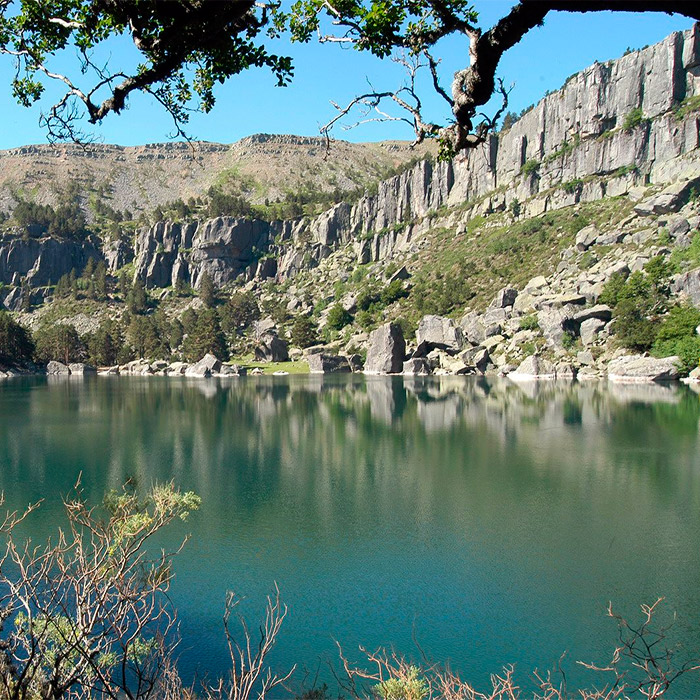 The place belongs to the Natural Park Mountain Chain la Laguna Negra and Glacial Circus of the Urbión, sung by Antonio Machado. Focus of legends and in an idyllic setting of beech, Scots pine and rock...
Calatañazor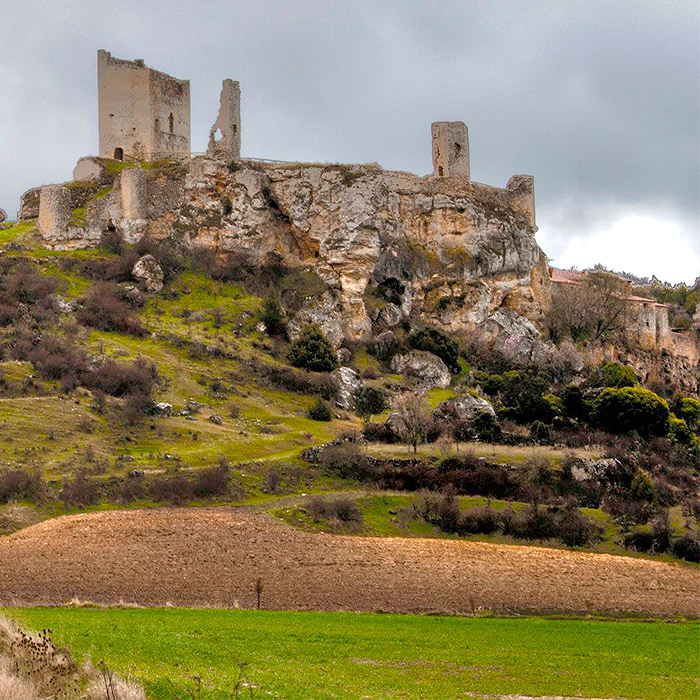 A Historical Artistic Group. Medieval town with its medieval flavor through its paving streets, typical houses, castle tower and city walls. So it has been stage in several films, excelling Chimes at ...
Cañón del Río Lobos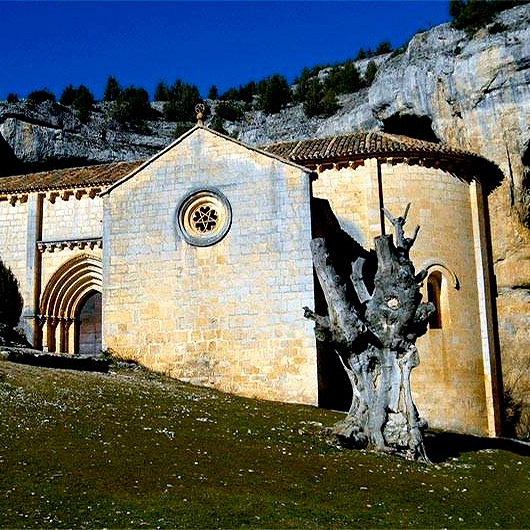 Axis of Natural Park of the River Lobos where the vultures are the kings of the air. La Casa del Parque in Ucero, and location of the Templar church of San Bartolo and Cueva Grande are charismatic. Th...
UPCOMING EVENTS
Desafío Urbión
En Covaleda, 10 de septiembre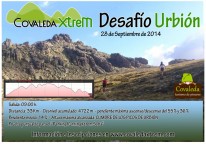 En el recorrido de nuestra prueba en las que se pasará junto a las 7 lagunas que dan nombre al Parque Natural (Culebra, Abanto, Larga, Helada, etc...), se podrás visitar entre otros lugares el Becedo,...
Feria del Ganado en Montenegro de Cameros
En Montenegro de Cameros, 10 de septiembre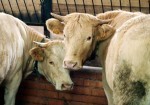 El 10 de septiembre se celebra en Montenegro de Cameros la "Feria del ganado vacas, yeguas y caballos para proceder a su venta. Luego se reúnen vendedores, compradores y curiosos y celebran una estup...
Santo Cristo de las Maravillas
En Duruelo de la Sierra, del 13 al 17 de septiembre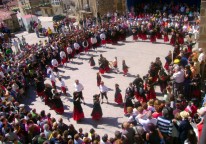 Pingada del mayo en la víspera, día 13, con pregón y pasacalles en la carroza con Reina y Damas. Concierto en la mediodía del 14. Baile vermut el 15 a mediodía con trajes típicos. Caldereta popular el...
ENVIRONMENT´S INFORMATION
Abejar
Abejar is the gateway to the region of Soria Pine forests from the CN-234, very close to the Swamp "Cuerda del Pozo". The Scots pine is the most characteristic tree species although there are oaks and junipers as well because its term is included within the LIC "Sabinares Sierra Cabrejas", and in its pine forest there are many mushrooms in autumn. There is a Truffle Fair in February. The route of Almanzor and the "Camino de Santiago Castilian-Aragonés" go through the village as well as three small hiking tours. It parish is in the Gothic style with a Romanesque baptismal font. There is also a hermitage of the "Virgen del Camino" with pilgrimage, and the remains of an Islamic watchtower. In its celebrations the rite of "Barrosa" highlights on Carnival´s Tuesday.
Tours

*The Urbión Peaks
* The Black Lake
* Santa Inés
* The Fontain of "la Fuentona"
* Canyon Río Lobos
* The Reservoir of the Cuerda del Pozo (Playa Pita).
* Molinos de Duero
* Salduero
* Vinuesa
* Covaleda
* Duruelo de la Sierra
* Calatañazor
* Muriel de la Fuente
* Berlanga de Duero
*Capital Soria
Activities
Football pitch, frontenis and hand ball, hiking, mountain bike, paragliding. Water sports in the reservoir of Cuerda del Pozo(Sailing, rowing and pedal boats, windsurfing).Ski in Santa Inés, hunting and picking up of mushrooms.